Contra: Hard Corps Stationary Fire+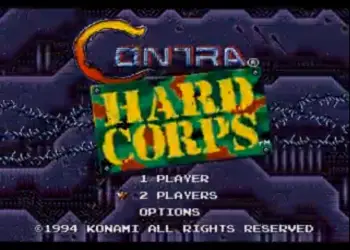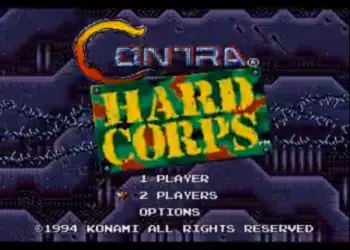 Contra: Hard Corps Stationary Fire+ is a small quality of life based hack for Contra: Hard Corps that is highly compatible with a selection of other hacks used to create the ultimate Contra experience.
Rating:
Genre:
Platform:
Released:
Developer:
Modes:
[email protected]

Run 'N' Gun
Sega Megadrive
04 September 2019
DUSTINODELLOFFICIAL
Single Player / Co-op

Video
Below is a youtube video of Contra: Hard Corps Stationary Fire+
New Game Features
This game has the following new features
Quick Swap Between Shot Modes
Localization For 3 Regions
Compatible With Several Other Hacks
Game Description
Stationary Fire+ alters the input for changing Shot Mode within the game. The hack aims to make the mechanic of changing Shot Mode between mobile and stationary shooting more intuitive and quicker to accomplish.
The player will notice that changing between Shot Mode 1 and 2 is now achieved by simply holding down the "Mode" button on a 6-button controller configuration (often times will be the "select" or "back" button on a modern controller).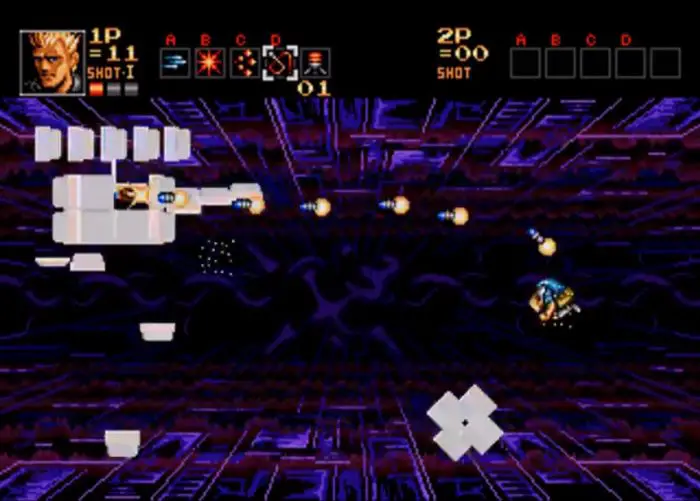 This mod is configured to work in sync with other mods such as MIJET Enhancement hack and MrNemesis' Hit Points Restoration Hack so that the player can combine their favorite hack for their preferred experience.
The hack comes with three region localizations so it is sure to work with any official version of the game.
Conclusion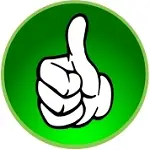 So is this game worth a try? This is a quick and extremely helpful hack which provides a much needed quality of life element to the games classic input. The ability to change Shot Modes at will without much of a fuss is a huge boon and makes the game a degree easier.
If you have played this game please let us know what you thought of the game by rating it below and also leave us a comment.