Battletoads & Double Dragon Enhanced Color
Battletoads & Double Dragon Enhanced Color is an enhancement hack for the Sega Megadrive classic Battletoads & Double Dragon: The Ultimate Team which swaps many of the color palette to be more appealing.
Rating:
Genre:
Platform:
Released:
Developer:
Modes:
[email protected]

Beat 'Em Up
Sega Megadrive
25 May 2020
sebastianangel
Singeplayer / Co-op

Video
Below is a youtube video of Battletoads & Double Dragon Enhanced Color
New Game Features
This game has the following new features
Enhanced Colors And Replaces Opaque/Flat Color On Characters And Sprites
Game Description
This adjustment to the original BattleToads&DoubleDragon works to make the colors of the game stand out more and brings life to many of the flat colors that plagued some sprites and background elements.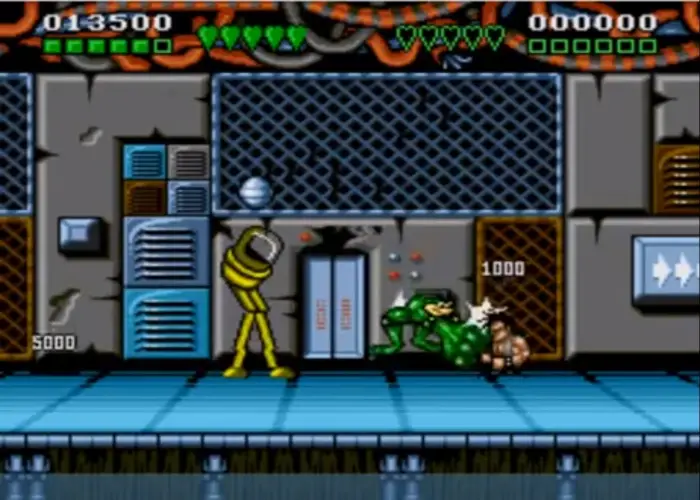 Many colors have been swapped out entirely giving the overall game a more concise color palette.
The hack adds color variety to a number of the enemies in the game which helps  to alleviate a degree of visual stagnation. That game achieves this while remaining true to the original art style and direction of the title.
Some elements of the game stand out more to the player enhancing the game play experience and removing moments when elements will blend together and become hard to tell the difference between.
Conclusion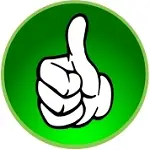 So is this game worth a try? An extremely simple and harmless hack, definitely something to try out if you are a regular player of BattleToads&DoubleDragons. Overall just a boost to the original experience but not necessary.
If you have played this game please let us know what you thought of the game by rating it below and also leave us a comment.