Alien 3 – Kinoppi Version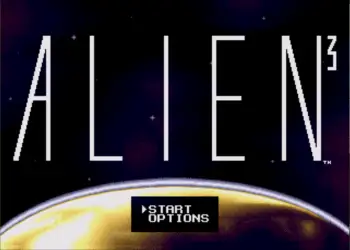 Alien 3 – Kinoppi Version is a fan-inspired rework of the mechanics of the Sega Megadrive game Alien 3.
Rating:
Genre:
Platform:
Released:
Developer:
Modes:
[email protected]

Shooter Platformer
Sega Megadrive
04 November 2018
Vikfield
Single Player

Video
Below is a youtube video of Alien 3 – Kinoppi Version
New Game Features
This game has the following new features
Unlimited Timer
Radar No Longer Needs Batteries
Health Packs Fully Restore
Adjustments To Ammunition Capacity
Minor Text Changes
Game Description
Coined as the Kinoppi Version, this alternation to the classic Alien 3 game removes the ever present nuisance that is the games level timer and improves on a handful of other gameplay mechanics in order to enhance the gameplay experience overall and lean the game toward a more "casual" experience.
Adjustments made to elements such as the health benefit of Health Packs alleviates a degree of dread the player may go through and removing the need for batteries puts an end to what could turn out to be a frantic search for resources.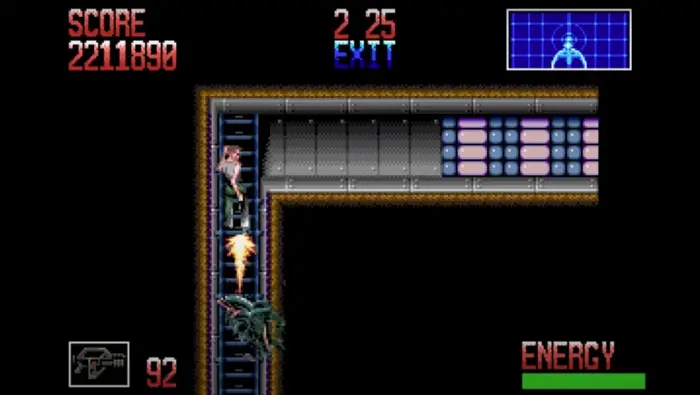 The developer has tweeked ammo capacity for all difficulty levels, providing more for lower difficulties and vice versa.
Take the game at a leisurely stroll and learn how best to deal with the many challenges presented. Ideal for anyone who does not enjoy constantly playing a pseudo time-attack mode.
Conclusion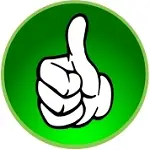 So is this game worth a try? This proved some substantial alterations to the core gameplay experience which can take away some of the more challenging aspects of the game; however, it could be argued that all the changes only help the game be truly enjoyable rather than stress inducing. Definitely a must for those looking to have a more calm experience.
If you have played this game please let us know what you thought of the game by rating it below and also leave us a comment.