Zelda The Legend of Link is based on the NES Game The Legend of Zelda, You can expect new graphics as well as layout and design
Rating:
Genre:
Platform:
Released:
Developer:
Modes:
[email protected]

RPG
NES
23 December 2018
infidelity
Single Player

Video
Below is a youtube video of a 100% walkthrough of Zelda The Legend of Link
Description
Zelda The Legend of Link is a simple The Legend of Zelda hack.  It has new graphics, new layout and design!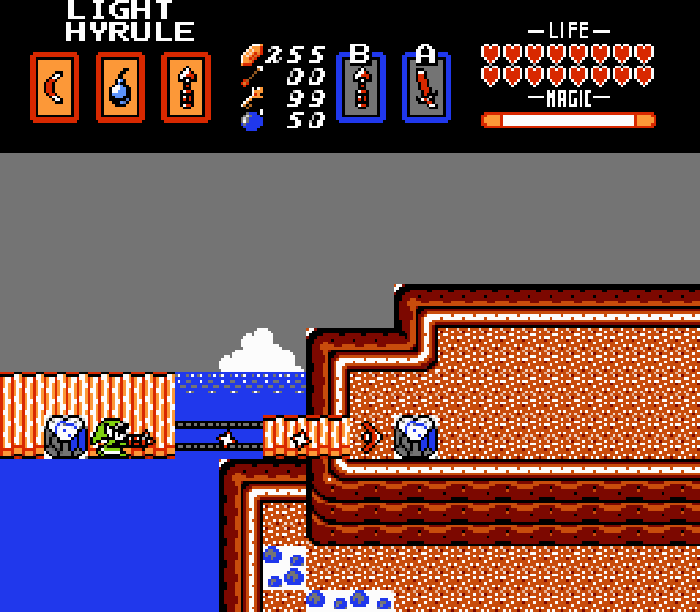 Here is a ROM hack for the Legend of Zelda which has had 3 years of development time spent on it!  New items have replaced the old ones in the original game and new concepts have been used in the game such as pitfalls.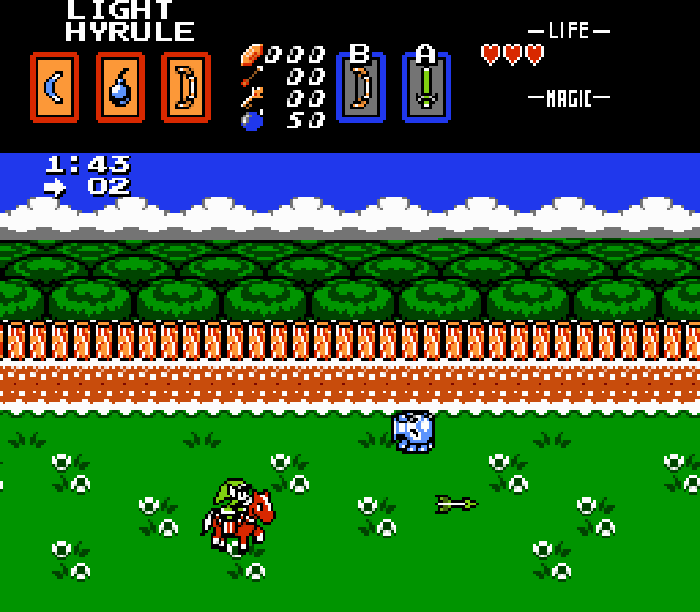 Also included are dash boots, the use of the hammer, and many more changes that have been added to give the game a much newer feel to it.  The hack also has the inclusion of the Capcom sound engine, which is another welcome change that has been added to the game.
Conclusion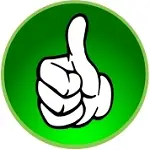 So is this game worth a try? Yes it is, this game will appeal to the hard core Zelda fan and also people who have never played zelda before.
If you have played this game please let us know what you thought of the game by rating it below and also leave us a comment.
Download
If you are interested in downloading and playing this game you can with the following links.
Game Title:
Patch Version:
Readme:
Filename:
Download:

Zelda The Legend of Link
1.2
Click Here
Legend of Zelda, The (U) (PRG0) [!]
Click Here